We are a team of three people who believe that everybody can enjoy art and we should be seeking new ways to access it. Artific was developed as a part of Coding da Vinci Hackathon in our spare time. Let us introduce ourselves...
Piotr Cabaj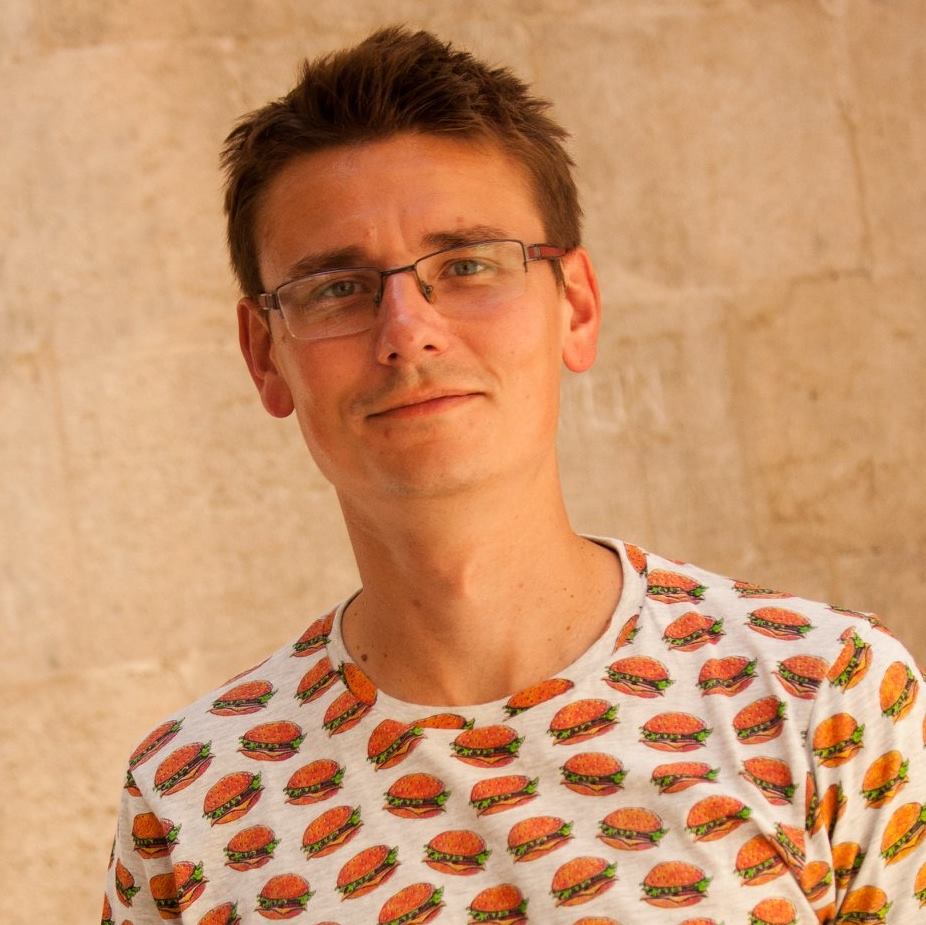 Piotr is the code machine of the project. He basically coded everything we came up with. When not coding Artific, Piotrek likes to play Ultimate frisbee, photographing and go hiking. He works for Comarch UK as a software architect.
Piotr on LinkedIn
Piotr on XING
Gosia Cabaj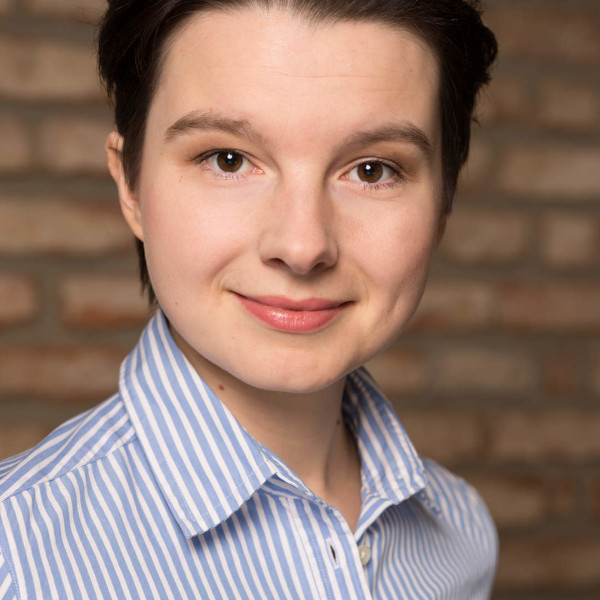 Gosia is the art historian and the project manager within the team, but she also likes to get her hands dirty with a little front end development. When not coding Artific, she likes to ride trains, visit museums and go hiking with Piotr. She works for the Goethe-Institut and does great projects in the internet and library department.
Gosia on Twitter
Gosia on LinkedIn
Gosia on XING
Bastian Englert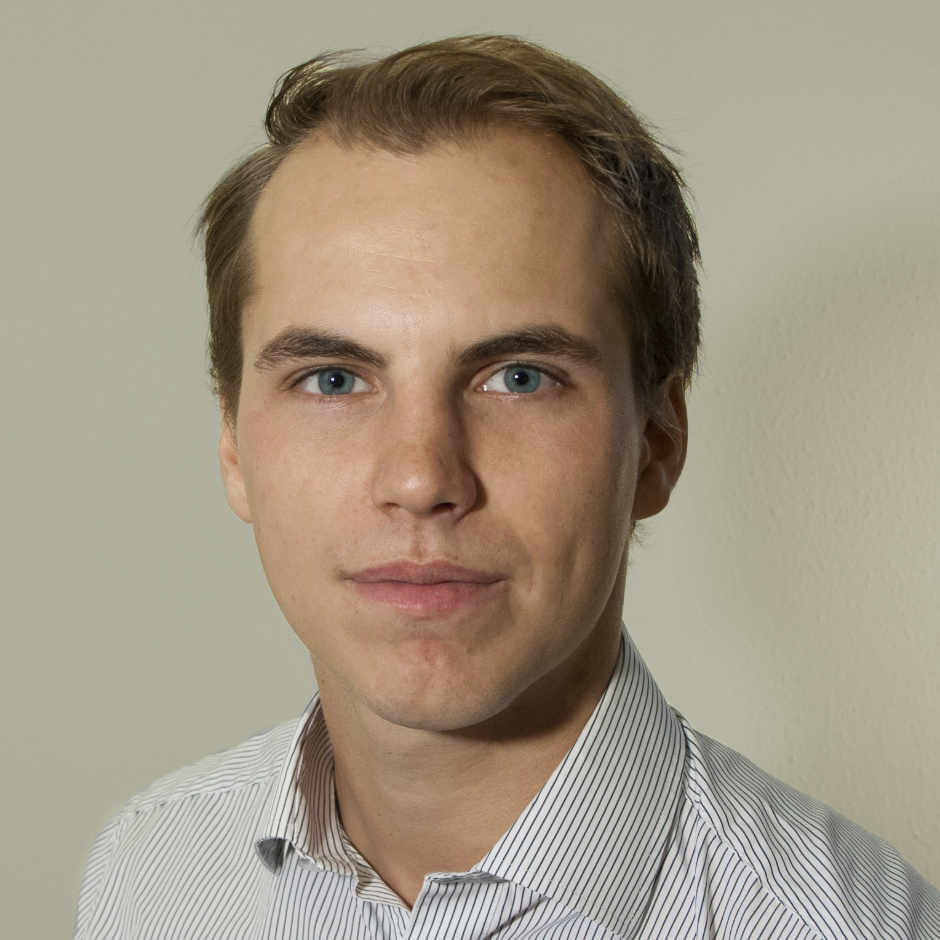 Bastian does the design and the front end development for Artific. When not coding Artific, he likes to ride snowboard and cook. He even makes his own sausage. Bastian also works for the Goethe-Institut within the internet department and is responsible for apps and everything agile.